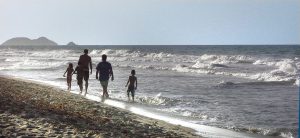 Life insurance is one of the most effective ways to protect your assets and your family. A properly designed life insurance program is the key to proper financial planning. Some of the many things life insurance can cover are:
Pay off outstanding mortgages, loans and debts
Provide your family with the funds to maintain lifestyle and cover family expenses
Help you pay for your children's education.
Pay for final expenses in the case of your death like funeral costs, probate fees and estate taxes
Life Insurance comes in various forms based on these two following types:
Permanent plans
Temporary Insurance
Life Insurance
Click on the link below to check out the Insure Right Analysis Calculator
Click on the link below to learn more about Life Insurance
---
Disclaimer: Insurance, Investment and Mortgage products & services are provided by Devangkumar Shah.
Mutual Funds license sponsored by Shah Financial Planning Inc.
Lotus Loans and Mortgage ltd. is the principle mortgage broker.